I am very happy to announce that as of beginning of August I started working at moodley as a part of their branding office.
We have previously been working together on projects and I was a part of their interaction office for a short time earlier this year. It was basically just a matter of time until we would join forces.
I am looking forward to a great future together.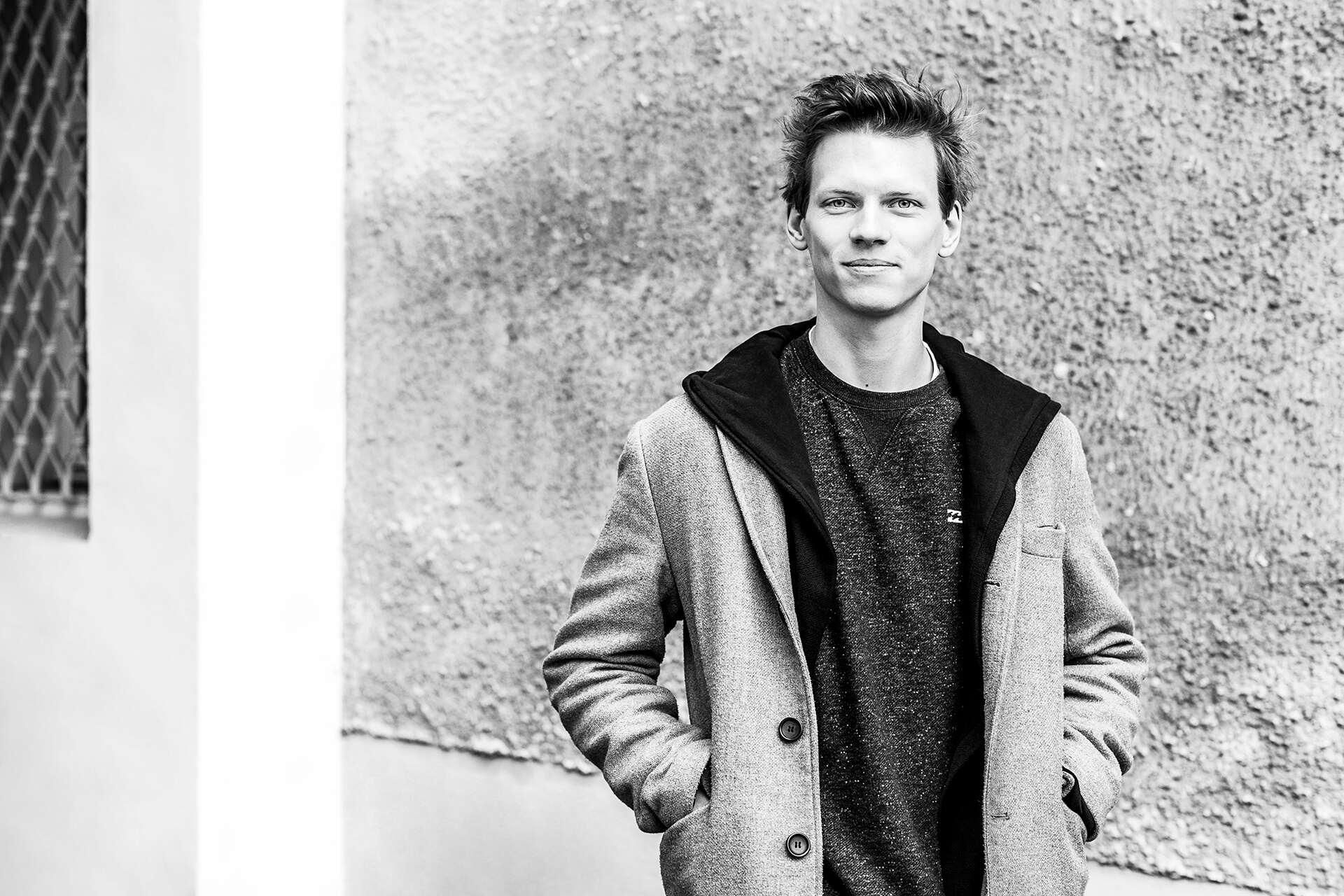 Check them out here moodley.at